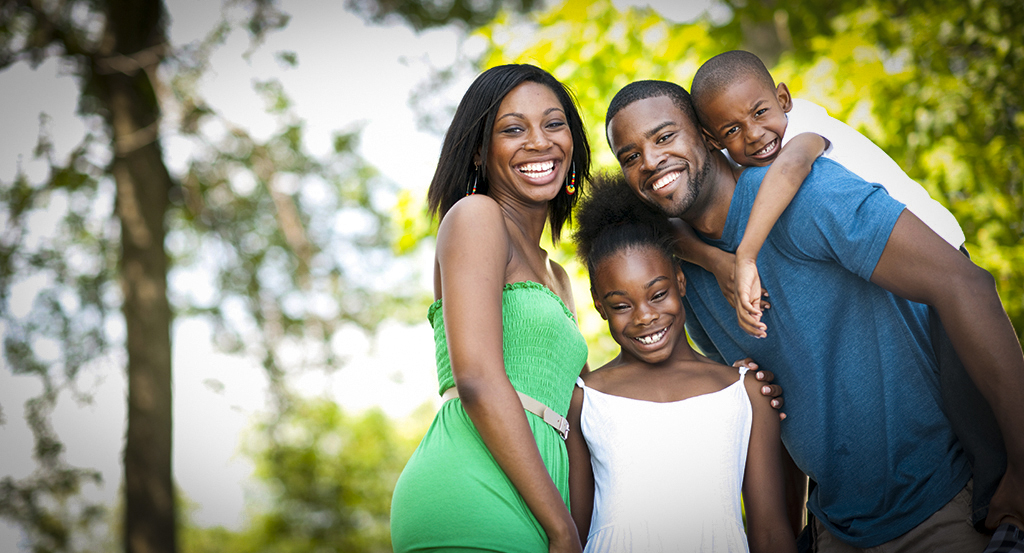 Helping families experiencing homelessness achieve and sustain long-term independence.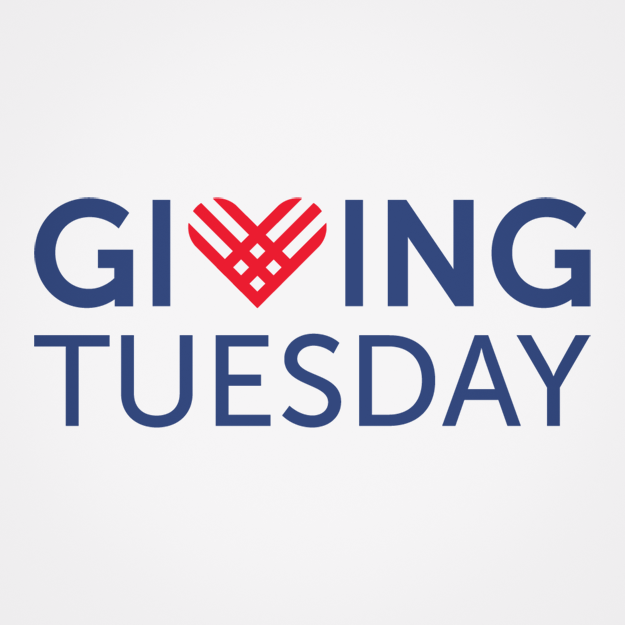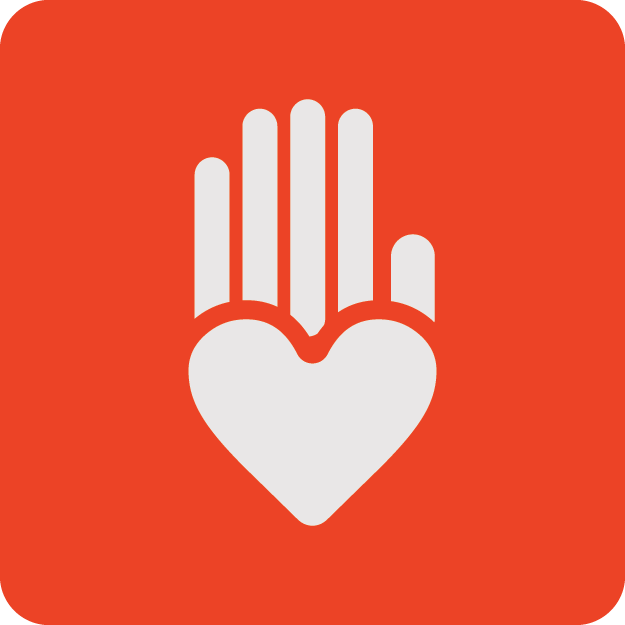 Donate Today
Your support now is more crucial than ever. A donation of any size helps our families reach long-term independence. Make a secure online donation. Thank you!
The Family Promise network is an organization providing shelter, meals and comprehensive support to families experiencing homelessness. It was founded in New Jersey in 1986, and now has programs in most states across the country. The network has more than 115,000 volunteers from over 5,000 congregations of all denominations nationwide, who have worked together in providing families experiencing homelessness with hospitality, support and basic needs. Family Promise volunteers have helped make a difference in over 130,000 lives nationwide by helping families experiencing homelessness get back on their feet.
Your monetary gift or your time as a volunteer makes a big difference to the families we serve. You can make a secure online donation, one time or monthly, that will help our guest families as they work toward financial stability in a permanent home. A monthly donation of as little as $14 a month helps us fulfill our mission. Our organization simply would not work without the support of our volunteers. Click the Volunteer button if you or your church congregation want to learn more about how you can help.
You also can help by supporting our partner, Hand Up Thrift Store. The HUT accepts used clothing, household items, furniture, etc., and sells them at thrift-store prices. Proceeds from these sales benefit Family Promise of Acadiana and other local nonprofit organizations through annual financial donations from The HUT. Learn more by visiting The HUT online.