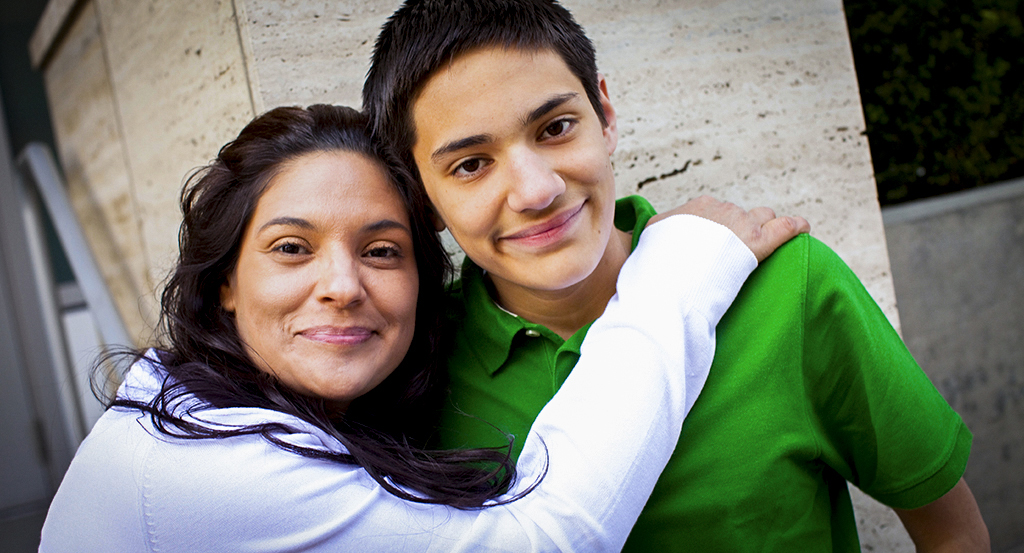 • Applicants are screened and must demonstrate a willingness to actively improve their situation. Ninety percent of guests come through referrals from the Lafayette Parish public school district's homeless education program; two-thirds of guests have been children.
• Once applicants are admitted into the program, volunteers at the congregations provide them with meals, support and living accommodations. Host churches provide the facility where guests can spend the night and have an evening meal. Hosting rotates weekly among the congregations in the network. Each congregation provides services for three to four families for one week each.
• A Day Center is provided for guests, where the program director provides case management services. The center provides guests a home base for housing and employment searches, as well as access to showers and laundry facilities. Many guests are employed during the day; children attend school or daycare.