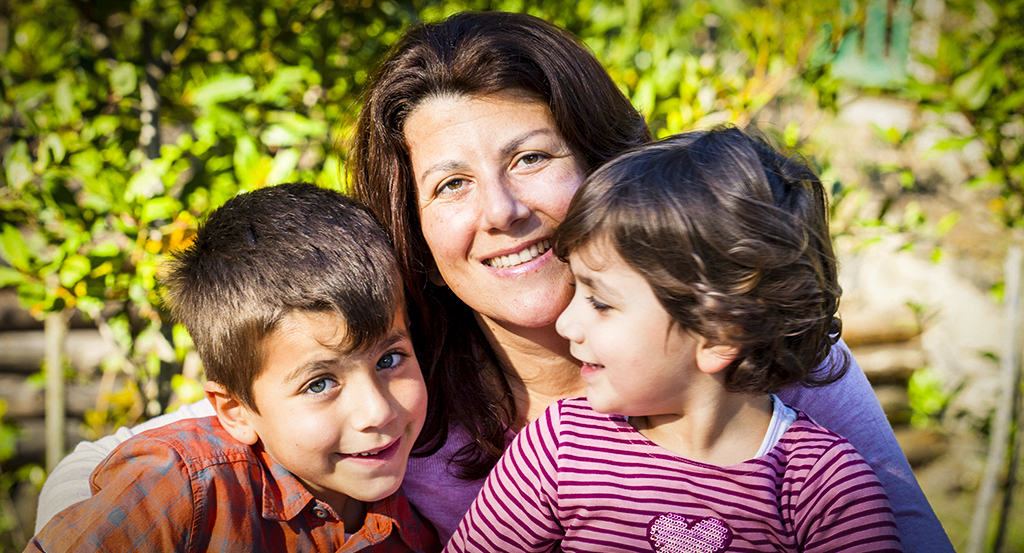 In 2004, Family Promise of Acadiana was established as the first Family Promise network in Louisiana. It is the only program in the area that offers shelter to entire families, including teen boys and single dads. Family unit must include children in order to be eligible for entry into our program. There are several host and support churches in the Family Promise of Acadiana network.
Wilma Broussard
Sabrina Hagan
Bree Prejean
Lisa Prejean
Mary Speyrer
Sarah Schoeffler
LaTanya Viree
Executive Director: Renee Menard
Congregations in our network live their faith by providing a variety of assistance to families: Volunteers from host congregations provide guests with meals, encouragement, and companionship. Support congregations assist host congregations in providing volunteers, financial support, and help with miscellaneous operational needs of our facility. If your church would like to learn more about getting involved, call us at 337.233.3447.
Participating Congregations
St. Elizabeth Seton Catholic Church
Holy Cross Catholic Church
First United Methodist Church
Sacred Heart Catholic Church
St. Barnabas Episcopal Church
St. Pius X Catholic Church
Asbury United Methodist Church
Grace Presbyterian Church