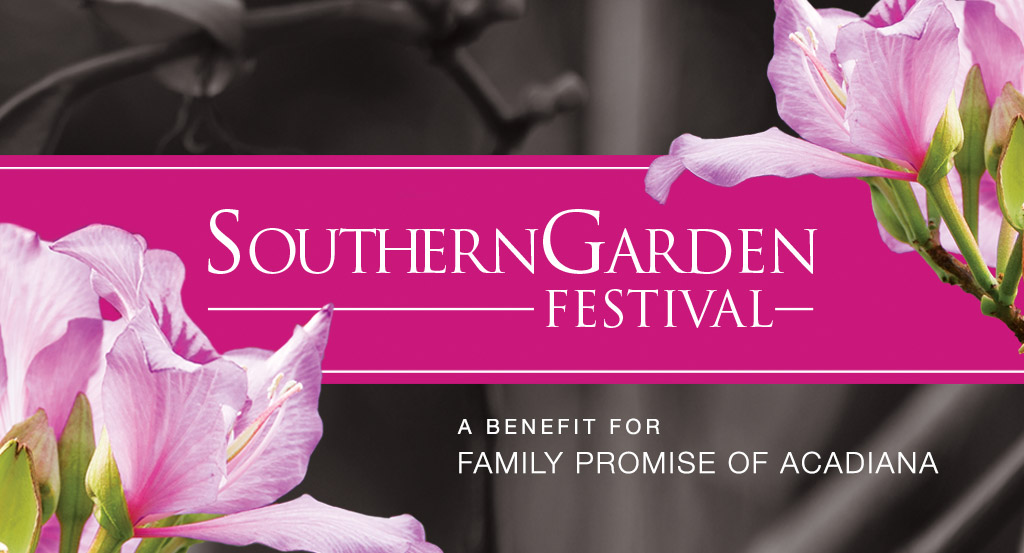 Informational/Educational Exhibitor Form 
Saturday, May 4, 2019, 9 a.m. – 4 p.m.
If you're interested in a booth to share nonprofit, educational information about nature, wildlife, gardening, ecology, environmental issues, etc., please submit the form below. (No items for sale.) We appreciate your consideration as an exhibitor for the Southern Garden Festival.