#GivingTuesday, November 27, 2018

A Global Giving Movement
Help us stack the cards in favor of our families! Donations of general gift cards may be dropped off at The HUT, Nov. 27, 9 a.m.-5:30 p.m.
GivingTuesday is an annual global giving movement that is celebrated on the Tuesday after Thanksgiving. #GivingTuesday kickstarts the season of gift-giving by spreading holiday cheer through charitable giving. Donors are encouraged to share their donation activity by using the hashtag, #GivingTuesday, via social media.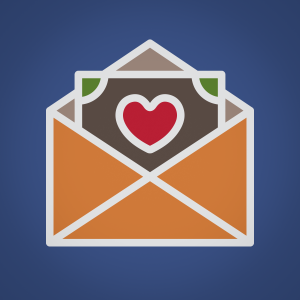 Family Promise of Acadiana has participated in this charitable movement for several years and has seen it make a successful impact on the families we serve. For this year's #GivingTuesday, we're requesting donations of general gift cards. A general gift card in any amount is appreciated. A gift card enables our families to purchase necessities, such as household supplies, children's items and groceries. No restaurant gift cards, please.
We will have a convenient drive-through drop-off location at The HUT, 105 Leonie St., Lafayette, behind Lafayette Music Store. Please consider donating and participating in this global charitable giving movement. Tag Family Promise and use the hashtag #GivingTuesday to share with your friends on social media. Thank you for your support!